Amanda Hocking: Self-Publishing Success Story (Plus: Video)
In a recent post (Self-Publishing: A Global Audience Could Mean Big Sales), we wrote about Amanda Hocking, who sold more than 450 000 copies of her nine self-published young-adult paranormal books, of which 99% were e-books.
Watch a video aired on the KTTC news channel in which Hocking discusses her self-publishing success: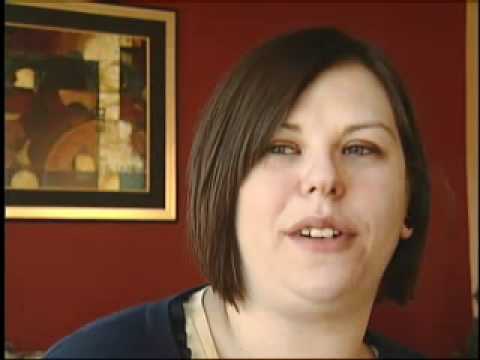 Eli James of the blog Novelr has also caught wind of this success story and writes that even though Hocking has never been traditionally published, she sold 100 000+ copies on Kindle's e-book store this past December. He also lists other indie authors who are doing exceptionally well according to Kindle's monthly sales list.
James says that self-publishing can be very profitable for an author, especially when publishing e-books, since you only need to pay for the cover and book design and there is no traditional publisher that takes a big cut from your sales.
Self-publishing companies like Mousehand offer services such as editing, book design and distribution via online retailers like Amazon.com and Kalahari.net
Meet Amanda Hocking. She's been in the news for quite a bit now, and I've been meaning to write about her since January (or really, to write about the phenomenon she represents – and what it means for web fiction). But if you don't already know of her, allow me:

Amanda Hocking is 26* years old. She has 9 self-published books to her name, and sells 100,000+ copies of those ebooks per month. She has never been traditionally published. This is her blog. And it's no stretch to say – at $3 per book1/70% per sale for the Kindle store – that she makes a lot of money from her monthly book sales. (Perhaps more importantly: a publisher on the private Reading2.0 mailing list has said, to effect: there is no traditional publisher in the world right now that can offer Amanda Hocking terms that are better than what she's currently getting, right now on the Kindle store, all on her own.)